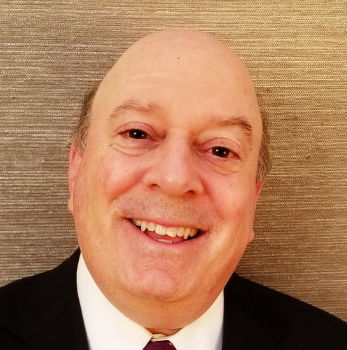 Mitchell Sockett
Litigation Analyst - PointPrecedent, Inc.
Why do Gryphon's investment clients need Mitch?
Companies routinely face uncertainty on their investments because of litigation and market reaction to that litigation. The market frequently overreacts or underreacts -- without understanding the true underlying risk and cost of that litigation. Moreover, acquiring companies might well view a target company's litigation risk -- especially mass tort litigation risk -- through the lens of a dispassionate observer rather than the eyes of a jury sitting in a courtroom, very capable of blaming the company for an alleged faulty product or device, and rendering a verdict that shocks the market and crushes the market cap of the company.
Complementing Gryphon's Enhanced Diligence & Intelligence team, Mitch's 35 years of litigation expertise enables our clients to fully understand the true risk of litigation on their existing holdings or prospective investments. Mitch's litigation analysis reinforces Gryphon's own findings and enables our team to target additional expertise and provide key insights that add to the mosaic of information necessary to fill any gaps in the investment thesis.
Mitch's areas of specialization include:
Mass Tort Litigation
Merger Arb Litigation
Litigation Funding
US and International Arbitration Claims
MBS-Related Litigation
Bankruptcy-Related Litigation
How does Mitch help Gryphon's clients?
As a seasoned veteran in analyzing scenarios where litigation could significantly impact valuation, Mitch is Gryphon's go-to resource in providing the buy-side informed perspective our clients need. He may be engaged to evaluate the overall litigation risk surrounding a company, review and interpret key court filings, closely track and attend case hearings, and will debrief by phone or prepare and send written reports as catalysts unfold.